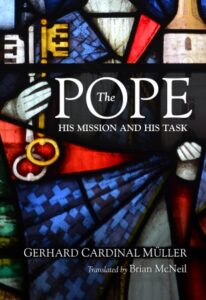 The Pope. His Mission and His Task, 2021.
---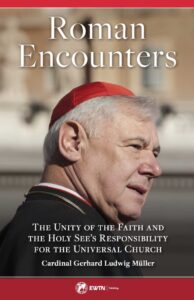 Roman Encounters. The Unity of the Church and the Holy See's Responsibility for the Universal Church, 2019.
---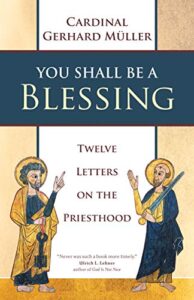 You Shall Be a Blessing. Twelve Letters on the Priesthood, 2019.
---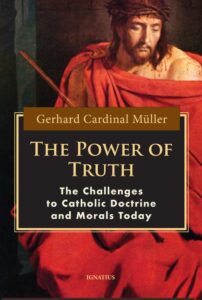 The Power of Truth. The Challenges of Catholic Doctrine and Morals Today, 2019.
---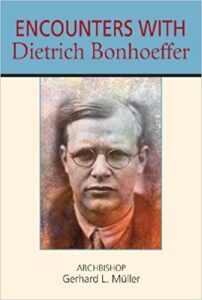 Encounters with Dietrich Bonhoeffer, 2019.
---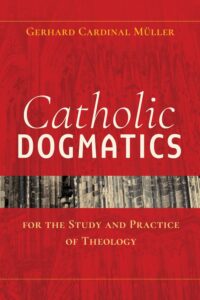 Catholic Dogmatics for the Study and Practice of Theology, 2017.
---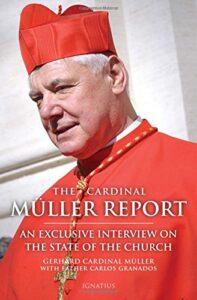 The Cardinal Müller Report. An Exclusive Interview on the State of the Church, 2017.
---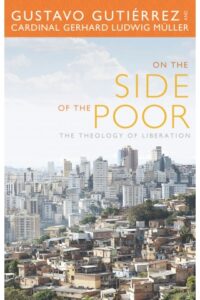 On the Side of the Poor. The Theology of Liberation, 2015.
---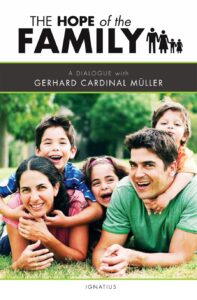 The Hope of the Family. A Dialogue with Cardinal Gerhard Müller, 2014.
---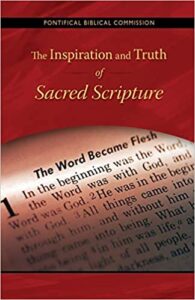 The Inspiration and Truth of Sacred Scripture. The Word that Comes from God and Speaks of God for the Salvation of the World, 2014.
---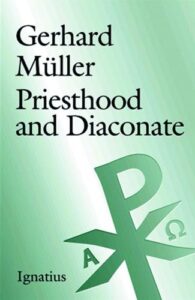 Priesthood and Diaconate. The Recipient of the Sacrament of Holy Orders from the Perspective of Creation Theology and Christology, 2012.
---